Guzmania [for Valentine's Day]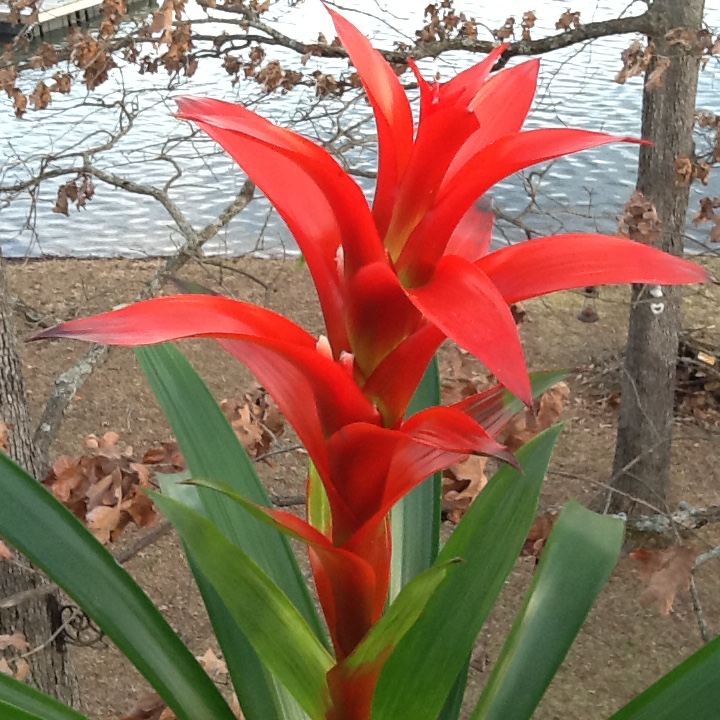 Submitted by: Michele
Bromeliad Species: Guzmania [for Valentine's Day]
My husband just bought me this for Valentines Day. We saw it at the store and I thought it was beautiful ! I prefer a live plant over cut flowers... always !
Other Submissions
---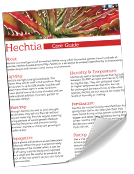 Resource Download
Hechtia Care Cheat Sheet
Learn how to care for your Hechtia bromeliad with this quick and easy informational guide.
Learn More

Ask an Expert
Questions about bromeliads?
Our experts love a challenge!