Aechmea Bromeliad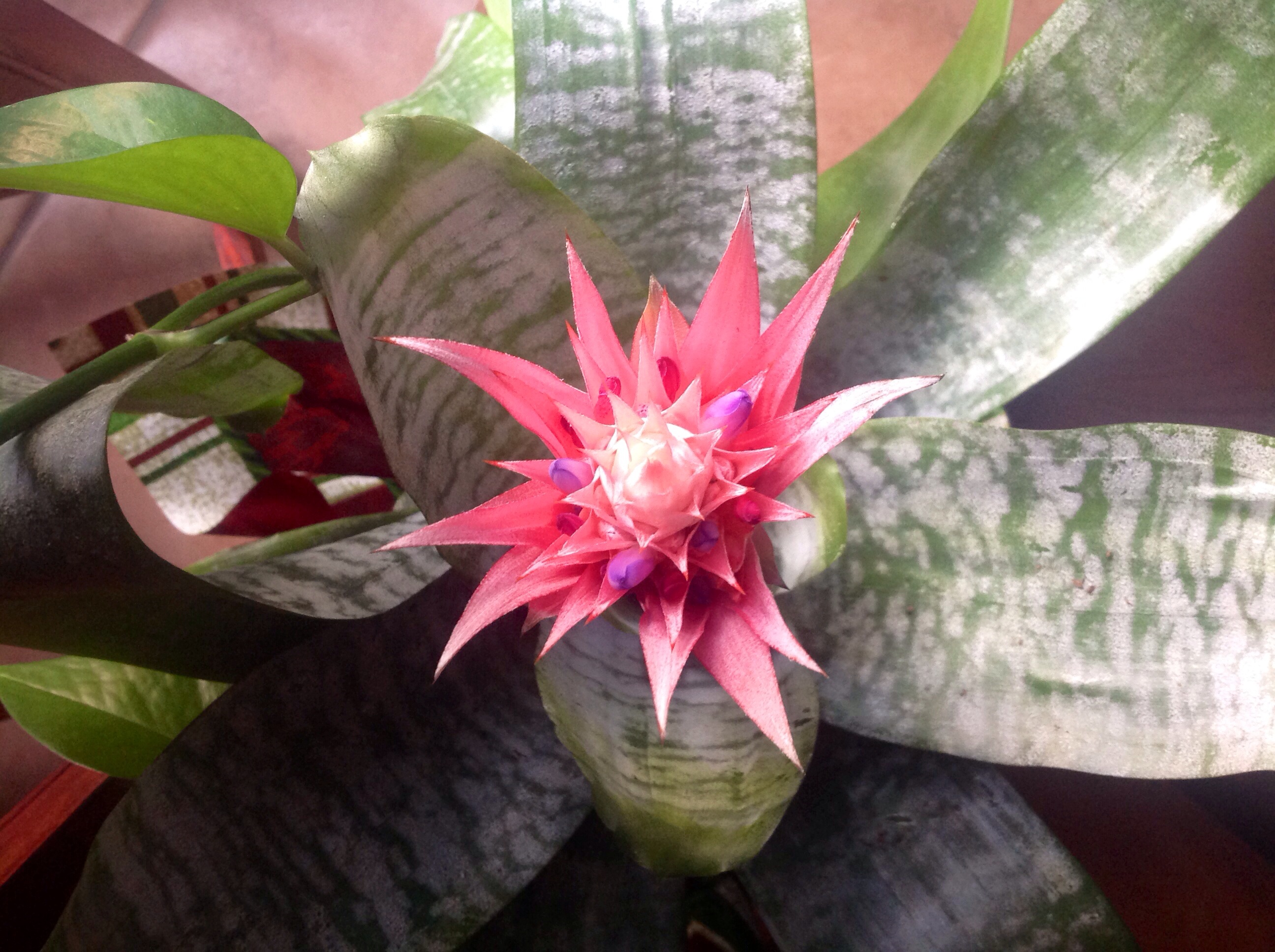 Submitted by: Veronica
Bromeliad Species: Aechmea Bromeliad
My sister gifted this plant to my mother. It has lovely Geometry and color. I am so glad to have found this website as my mother asked me to find info on how to care for this bromeliad indoors.
Other Submissions
---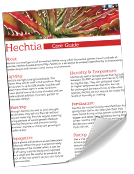 Resource Download
Hechtia Care Cheat Sheet
Learn how to care for your Hechtia bromeliad with this quick and easy informational guide.
Learn More

Ask an Expert
Questions about bromeliads?
Our experts love a challenge!