7 Steps to Keep Your Bromeliad Happy
Author: Celeste Booth15 Comments
Blooming, Care and Culture, Growing Indoors, Growing Outdoors, Propagation
Bromeliads make great additions to both indoor and outdoor landscape designs, and with the right care they will flourish for years to come. We've created a helpful infographic cheat sheet for the easiest bromeliad plant care tips below. Share with fellow growers and clients, or make a print-out for yourself! Happy planting.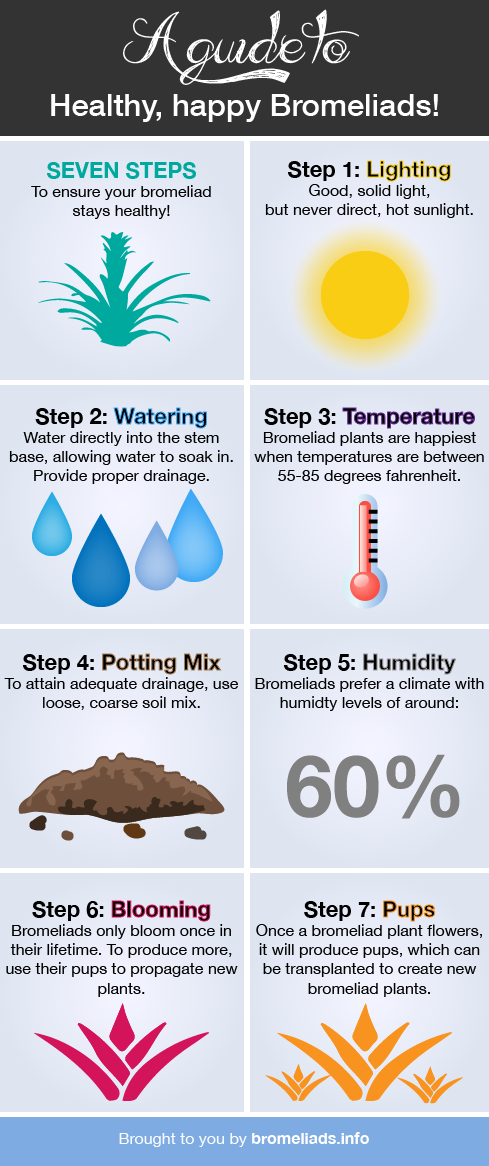 Share with us some of your top bromeliad-growing tips below!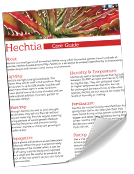 Resource Download
Hechtia Care Cheat Sheet
Learn how to care for your Hechtia bromeliad with this quick and easy informational guide.
Learn More

Ask an Expert
Questions about bromeliads?
Our experts love a challenge!