Brocchinia Bromeliad Plant
Author: adminNo Comments
Classification, Growing Indoors, Growing Outdoors
Brocchinia (brock-in'ea) – Belonging to the Pitcairnioideae subfamily; a little-known genus coming from the fabled 'lost world' of Venezuela and British Guiana. They grow in one of the most isolated parts of the world, usually in large clumps in swampy areas or on exposed cliffs.
Twenty-one species have so far been identified; all are large plants, attaining a height of about seven meters. They are known mainly by botanists and the one species growing in cultivation is Brocchinia micrantha in Venezuela.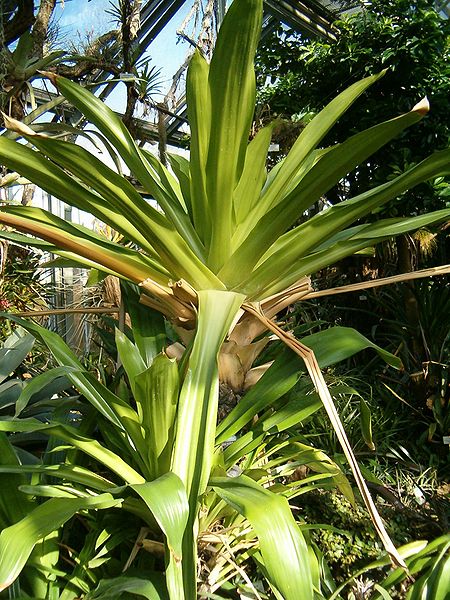 Brocchinia micrantha pictured.
For more information on the Pitcairnioideae Bromeliad subfamily, check out my Bromeliad Subfamily – Pitcairnioideae post!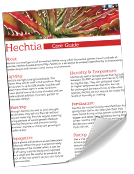 Resource Download
Hechtia Care Cheat Sheet
Learn how to care for your Hechtia bromeliad with this quick and easy informational guide.
Learn More

Ask an Expert
Questions about bromeliads?
Our experts love a challenge!